*****This Clinic is Temporarily Closed *****
(Dr. Justin Trosclair, DC has accepted a contract to work as a Chiropractic Physician in a hospital setting for the next three years, starting September 2015.)
Follow his other projects by clicking the pictures.
At the bottom of this screen are all the social media icons. Pick the one you are most active on and friend me.
See all my Asia travel adventures, latest blog posts, Podcast Episode releases and other random things… like the book release.
---
"Discover How Breaux Bridge Chiropractor
Dr. Justin Trosclair Can Help You Eliminate Pain, Reduce Stress, And Improve Your Health!"
From: Dr. Justin Trosclair, DC
Dear Friend,
Natural healthcare methods like chiropractic care and non-surgical spinal decompression are more popular than ever before.  In fact, chiropractic care has become the most popular natural health care choice in the United States.
Whether you suffer from a herniated or bulging disc, degenerative disc disease, sciatica, carpal tunnel syndrome, headaches or a myriad of other injuries, modern chiropractic care and non-surgical spinal decompression may be helpful for you.
Finding the right Chiropractor in Breaux Bridge is the hard part.
Are you confused by all the different options in chiropractic care?  Are you overwhelmed by the seemingly conflicting information that you see and hear from friends, co-workers, and medical professionals?
Do you know you want to see a chiropractor but are afraid you might make the wrong decision regarding your precious health?
In an age when healthcare is rapidly changing, I am privileged to keep you updated and informed of the latest developments that can affect you.  I know that it is imperative that you have all of the information you need to make decisions regarding your own chiropractic care, especially when those decisions can change your life.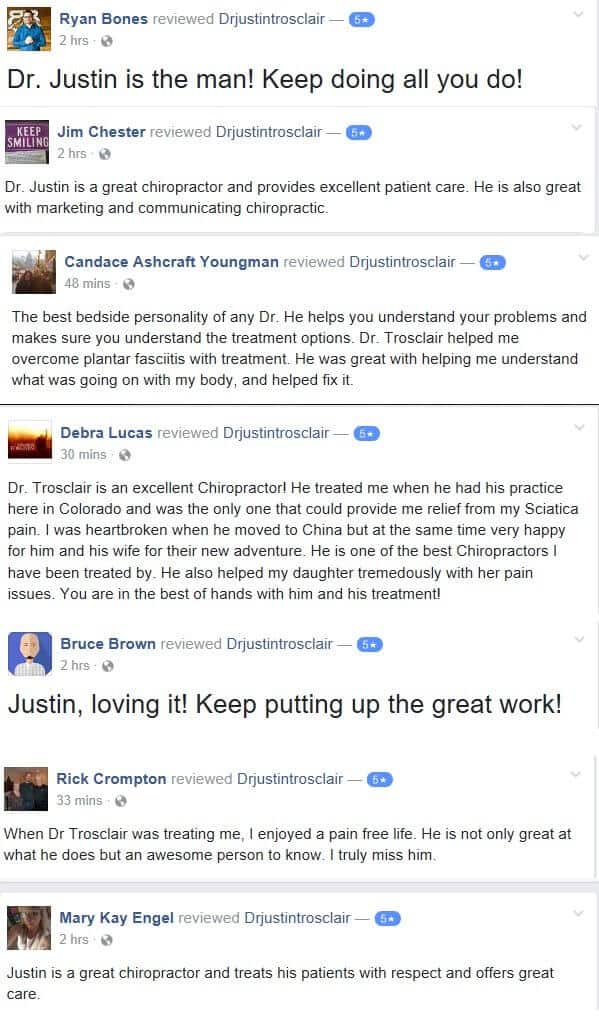 Let me help you sort through the information and misinformation that surrounds your chiropractic options by following these links:
What is non-surgical spinal decompression?
Questions to ask your chiropractor

I am proud to offer state-of-the-art treatments and procedures that improve your health with the utmost safety and precision.
I understand that you are unique and your needs and desires are not exactly like anyone else's, so I offer a wide array of chiropractic care and spinal rehabilitation options.
Would you like to eliminate pain and muscle tension?  
Would you like to be less dependent on taking drugs to feel good?
Would you like to restore your health?
Would you like to improve your daily performance?
Would you like to reduce your stress?
Would you like to keep yourself healthy as you age?
If so, then you'll love what chiropractic care and spinal decompression can do for you.  And you don't have to take my word for it – click here to see what many of our patients have to say about their experience in my office.  This information will help you make an informed decision concerning your precious health.
So take a look around the website.  There's a lot of great information.  Watch the videos
to learn more about the different services we provide.
Relief from your physical pain and suffering starts with the initial consultation. To book yours, call my office at 337-453-4366 for a free consultation.  Put your trust in top rated chiropractor in Lafayette by bizvotes.com.
I look forward to meeting with you.
Sincerely,
Dr. Justin Trosclair, DC
Breaux Bridge LA Chiropractor
Bayou Teche Chiropractic